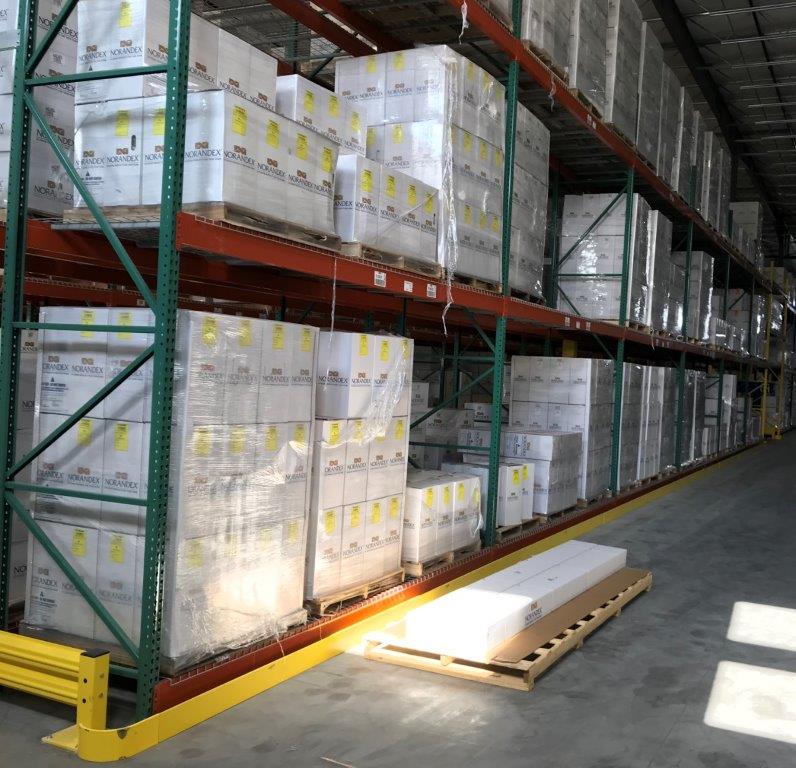 Solutions for a booming online shopping industry.
E-Commerce Supply Chain, Bulk Storage, Manufacturing Warehouse, Archive/Record Storage
---
Specialized Solutions for Warehouses
E-commerce warehouse
Bulk Storage warehouse
Manufacturing warehouse
Good warehouse management can save you time and money. Managing inventory and equipment, while keeping up with safety regulations can keep you busy. Heartland Steel has steel racking, platforms, and safety solutions to keep your warehouse running as efficiently as possible.
Heartland Steel has custom steel pallet racking, mezzanine floors, stairs and solutions such as bollards, catwalks, drive in racks, and safety railing to keep your warehouse running as efficiently as possible.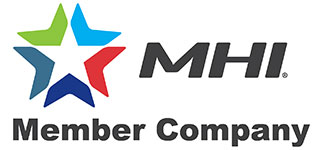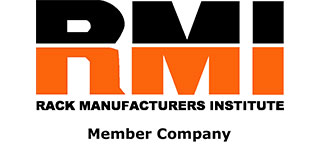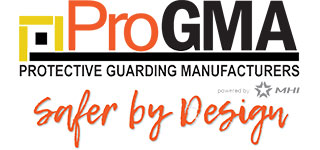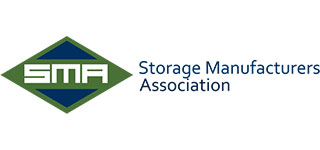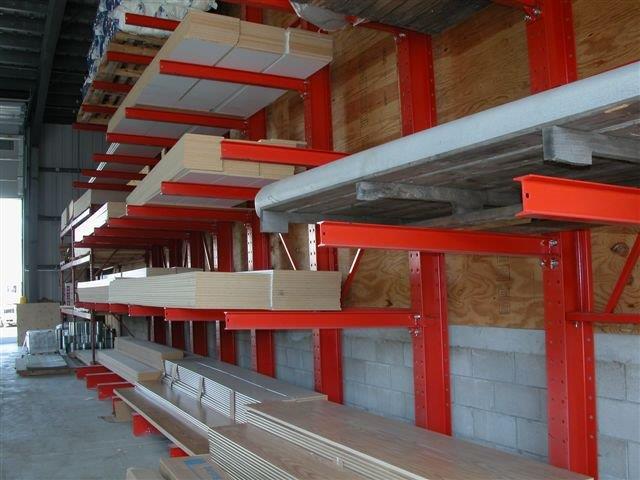 Increase stockroom capacity & selling space.
Sales floor display, Back room storage and replenishment stock
---
Optimize Your Selling Space
Store floor display and storage
Back room storage
Innovative storage solutions are the key to optimizing your retail and inventory space. An efficient retail company knows the value of space.
Structural steel platform designs, storage solutions, and safety products customized to your specific qualifications, your retail space will continue to increase in profitability.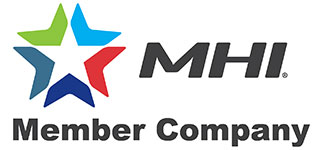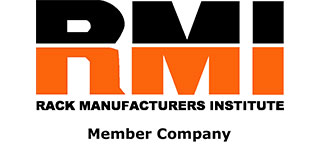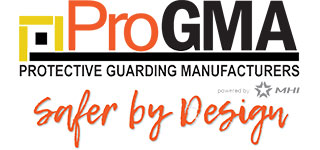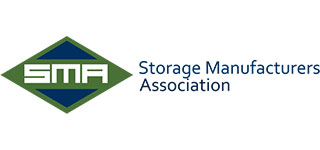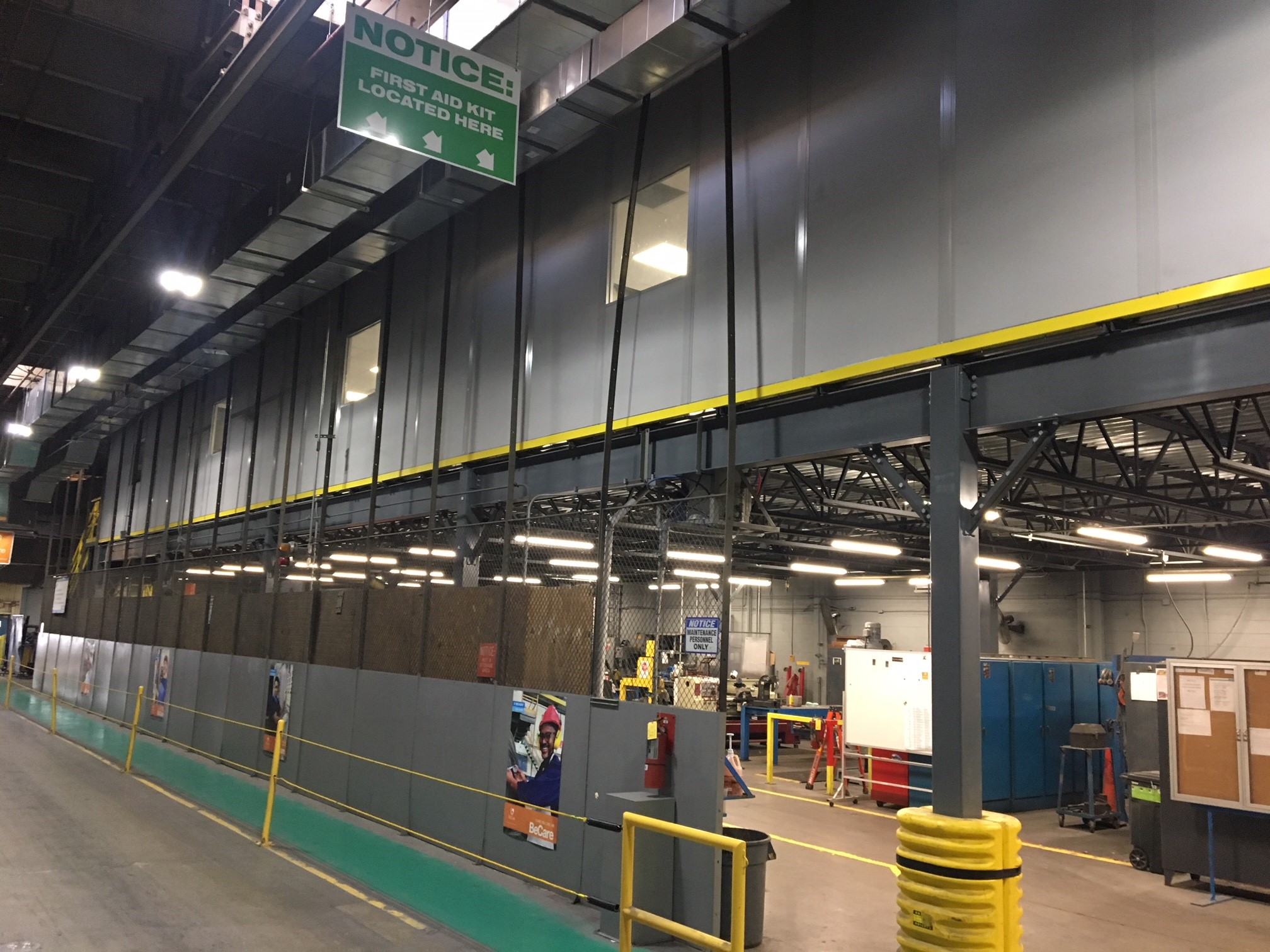 Space-saving and protection-providing solutions for manufacturers.
General shop supplies, Second level offices (on platforms), Machine and people protection, Material (raw material, in process, and finished goods)
---
Maximize Manufacturing Productivity
Storage areas
Second level offices (on platforms)
Machine or people protection
Increase your manufacturing space with a customized mezzanine system. Add needed storage, floor space, or protection in a cost effective and time efficient manner.
We'll design a system with structural steel platforms, stairs, safety bollards, and custom pallet racks for your manufacturing company's specific needs.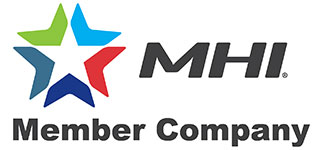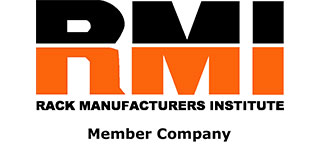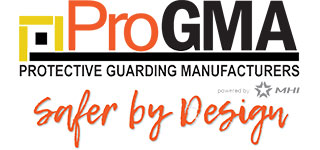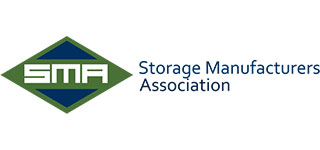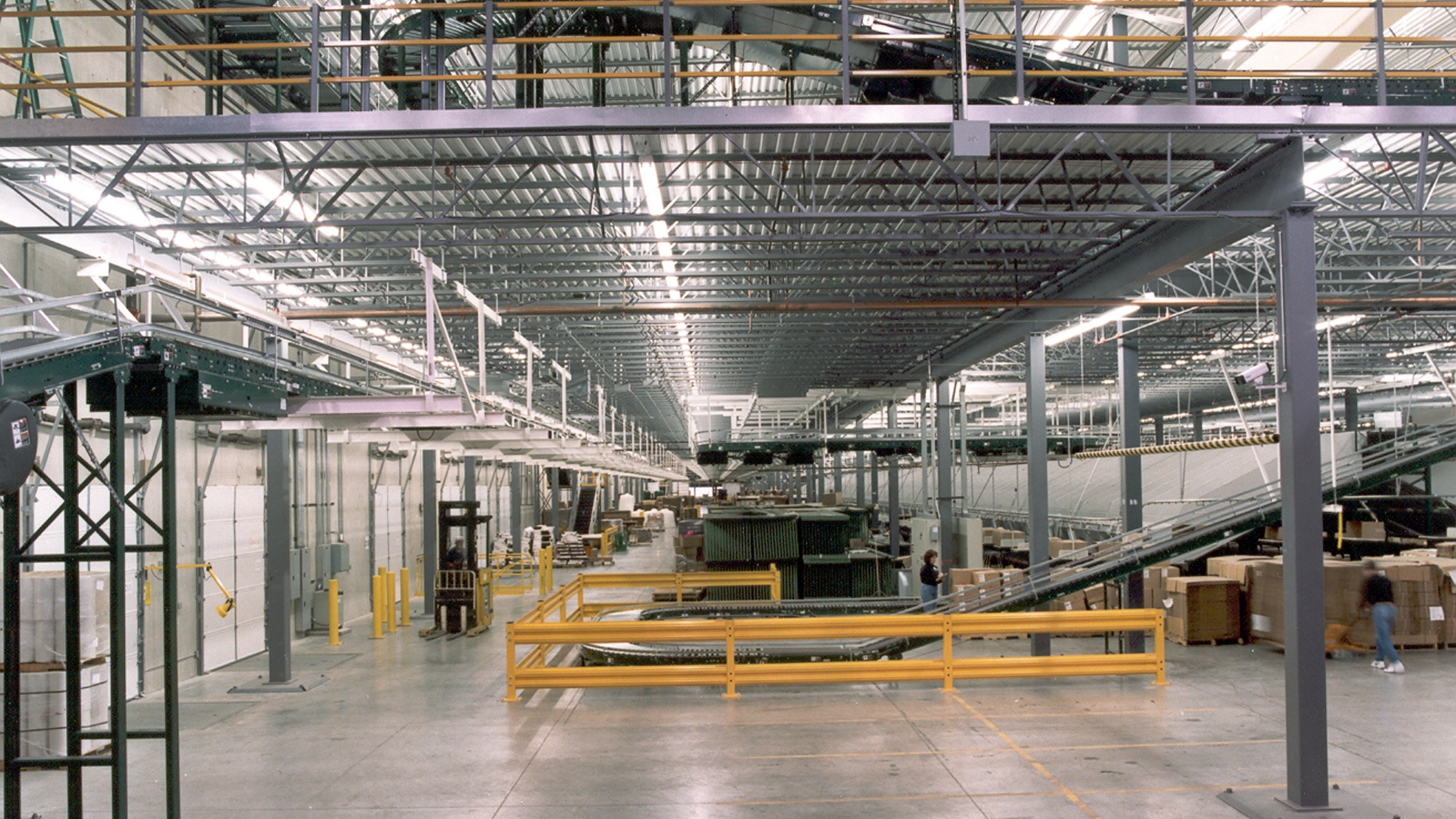 Turnkey solutions for an organized distribution center.
Multi level pick modules, Conveyor support, Third party logistics, Accessibility over or around equipment or structures
---
Strategic Solutions for Distribution Centers
Direct to end user
Import consolidation and value-add
3rd Party Logistics Service Providers
A well-designed and organized storage system allows you to maximize your response time and improve the efficiency of your distribution team.
Heartland Steel has racking, shelving, mezzanines, catwalks, and much more to optimize your distribution company.